"Let everyone beware lest he presume to take it upon himself to criticize and condemn other men's faults without his having been truly touched within by the Holy Spirit in his work. Otherwise he may very easily err in his judgments. Beware, therefore. Judge yourself as seems right to you between yourself and your God and let other men alone."

—-The Cloud of Unknowing

Therefore, you have no excuse, whoever you are, when you judge others; for in passing judgement on another you condemn yourself, because you, the judge, are doing the very same things. You say, 'We know that God's judgement on those who do such things is in accordance with truth.' Do you imagine, whoever you are, that when you judge those who do such things and yet do them yourself, you will escape the judgement of God?

—-Romans 2:1-3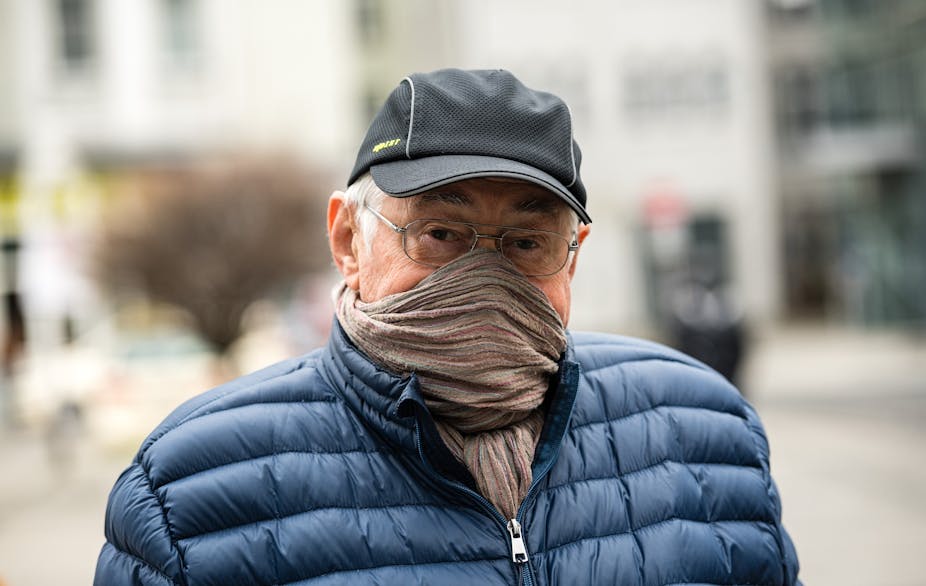 The words of Paul in his letter to the Romans and the words of the medieval mystic who wrote THE CLOUD OF UNKNOWING are the same. Simply stated, we must be very cautious when we condemn other people. We are about to embark in a strange new world in the coming days. We've never been here before, and we're not sure what it's going to be like. The whole idea of "social distancing," wearing masks and being cautious every time we venture from our homes is a strange and rather scary place to be. Our challenge is how we handle it?
As Christians, we can be those that lead the way with generosity, kindness, compassion and care for our fellow man. We can try to observe the guidelines and go forward in this world. We can pray for the finalized solution to come sooner rather than later to this extreme problem that we have. We can help those who have had losses during this time of isolation to bury and mourn their dead. We can support them and lift him up and give them the hope that only Jesus gives. Those are some ways that we can be very positive in the coming weeks and months.
The message of the mystic in THE CLOUD OF UNKNOWING and the Apostle Paul gives us fair warning of the possible dark side of our reaction. Let us be determined that we're not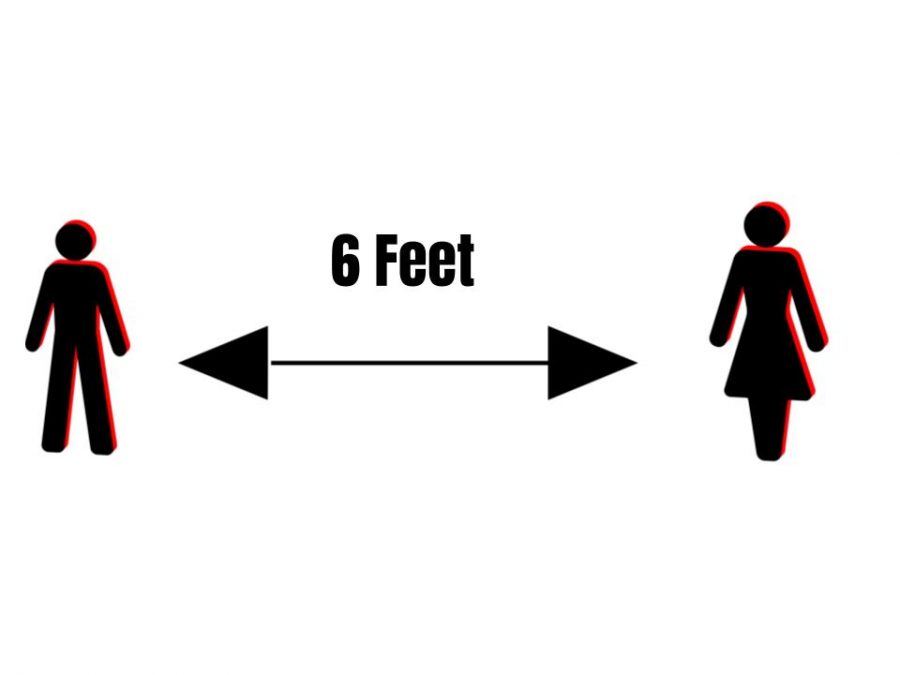 going to criticize, condemn and complain. Let us pray without ceasing that God will deliver us from taking that path that the evil one has designed for us since the Garden. That is, I will do it my way. Such a decision is a slippery slope we walk down when we are frightened by this very deadly unknown we are facing. Let us heed the words of the Medieval Mystic and the Apostle Paul every time we hear ourselves speak or think words of criticism and judgment.
We do this by praying without ceasing. This is an excellent time for you to reboot your prayer life. Perhaps you might consider setting a time for prayer each day. It is possible that you may want to investigate some prayer practices that you have never done before. There are so many ways to pray to God. There are so many ways to be in the presence of God. I'd like to suggest a few in the links below. I hope they might help.
---
Links on Ways to Pray
---
Prayer – LORD, make it possible for me to overcome my fear in the coming weeks and months and not fall into the trap of a critical and judgmental attitude. Let me now lay myself before you as a servant of yours. I ask you today, what service may I render to others? Guide me to look very closely at my faults and short-comings and make self-change my priority. Give me the strength to be an example of what it means to be a Christian. Take away my sin and fear so that I may be strong as I go forward today. Amen