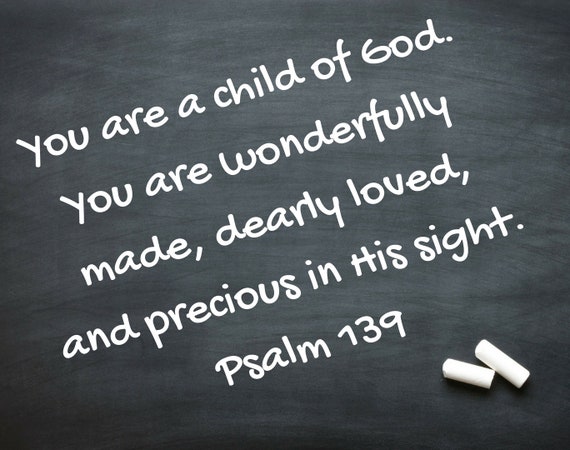 ---
It is not humility to insist on being someone that you are not. It is as much as saying that you know better than God who you are and who you ought to be. How do you expect to arrive at the end of your own journey if you take the road to another man's city? How do you expect to reach your own perfection by leading somebody else's life? His sanctity will never be yours; You must have the humility to work out your own Salvation in a darkness where you are absolutely alone.
And so, it takes heroic humility to be yourself and to be nobody but the man, or the artist, that God intended you to be.
~~~Thomas Merton – New Seeds of Contemplation
---
---
We all seek to find ways to better ourselves. We want to be richer, wiser, more pious than we are today. The challenge becomes the way we achieve those goals. Most of us are convinced that God made a mistake when he created us. He meant for us to be smarter, better, and simply different than what we see in ourselves. Somewhere along the way some well-meaning Christian decided that it was a sign of humility to disown ourselves. I could not possibly say that I was, or was becoming, a perfected creation of God. If we could just find someone, some model that we could copy, things would be alright. We say that we must be like them in order to be humble.
Merton tells us that it is just the opposite. In denying ourselves in that way, we are denying the providence of God. That is not true humility. True humility is to continue to struggle with who we are and to become who God made us to be. God creates each of us in a unique way and want us to thrive in the reality of ourselves. He has something in mind for us and will get us to that point. He never promised it would be easy.
Next time you look at someone and think, that is who I want to be, remember, God wants you to be just the way he made you. The psalmist says, "I praise you because I am fearfully and wonderfully made." God made you to be YOU.
Each of us has some rough spots that we must smooth, but he created us in his multifaceted image. That is why we are all different. We can never be someone else no matter how hard we try.
---

Prayer
LORD, Let me be humble enough to be the person you created. My short comings and failures are the rocky roads that you have set before me as I journey to your Kingdom. Please give me the humility to live with the flaws that you have given me and know that they are the road to you. I must never stop trying to usher in your Kingdom.

Amen