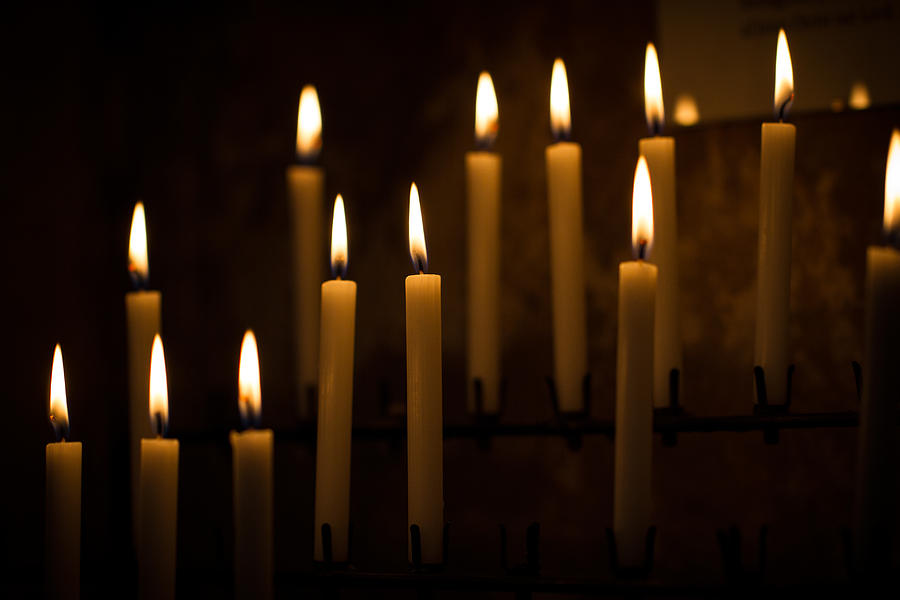 Joy is essential to spiritual life. Whatever we may think or say about God, when we are not joyful, our thought and words cannot bear fruit. Jesus reveals to us God's love so that his joy may become ours and then our joy may become complete. Joy is the experience of knowing that you are unconditionally loved and that nothing – sickness, failure, emotional distress, oppression, war, or even death – can take away that love
~~~Henri Nouwen
For I am convinced that neither death, nor life, nor angels, nor rulers, nor things present, nor things to come, nor powers, nor height, nor depth, nor anything else in all creation, will be able to separate us from the love of God in Christ Jesus our Lord.
~~~Romans 8:38-39
---
---

Can you remember a time in your life that you were just exploding with joy? It would be hard for me to narrow down a joyous occasion that was greater than any other or the greatest. I will tell you about one of my big ones Six years ago, we purchased what is our "forever" home. I can remember very vividly walking into it for the first time with the realtor. It was so clear to us that this was the right place for us, we told him to put the paperwork together on the spot. Our offer was accepted, and I remember the joy we felt as we got the keys and entered our home. There were many repairs to be done, but the joy made the work seem miniscule. Every nail that was nailed and wall that was redone was pure joy. It is uncanny what joy can do for you.
When we experience joy, we can take on the world. We become confident and strong. Tasks that would have seemed insurmountable become achievable. Joy makes us feel invincible in a positive way. We know who we are and why we are here. This confidence allows us to learn new skills and tackle tough tasks. When joy enters our lives, it casts out low self-esteem and self-depreciating behavior.
An experience of joy heals hurt. It is estimated that 16.2 million adults in the United States, or 6.7 percent of American adults, have had at least one major depressive episode each year. Often the source of this depression is hurt. We all have hurts that we carry around with us. Disappointment and hurt are normal occurrences in life. These hurts will rule us if we do not allow the joys to lay their claim on our lives. The joy of what God has given you can heal your greatest hurt.
Joy opens the portals of love and the ultimate portal of love is found in discovering the length breadth and depth of God's love for us. He created us for his joy and wants us to experience that joy. He also created us in his image so that we might have the ability to share his love and joy to all who cross our paths. Jesus said,". I have said these things to you so that my joy may be in you, and that your joy may be complete. This is my commandment, that you love one another as I have loved you." He created us so that we may share joy with one another.
Let us wake up each morning and discover the joy of being loved by God and spread it to the world.
---
---

Prayer
Lord, Fashion me into one of those people that complete your joy. Give me that confidence to trust you fully and use that trust to lead others to see your joy. Lead me to places that will allow me to share my joy with others. At times when I am down, I ask that you allow me to feel and experience your joy. For in it, I find healing and peace. May that joy fall upon me this moment.
Amen