Reverence– Deep respect or veneration, especially on account of the object's sacred or exalted character. The condition or state of being deeply respected or venerated.
(Oxford Dictionary)
Our reverence for God is much more than just respect or honor. Reverence for God involves a recognition of who he is that brings into our souls joy and awe for the creator. God, himself, who created us in his image has enabled our Spirits to know and acknowledge deep within our souls who he is. That understanding leads us to a level of adoration and worship that is reserved for God alone. No other person or any creation is worthy of such reverence.
Respect is earned by merit. Reverence is an intrinsic acknowledgement and recognition of the holiness and awesomeness of God . Reverence is not mere admiration, it is a unique level of existence that is reserved for our Creator, Redeemer, Sustainer, and Comforter as we glorify and exalt his very existence and power and presence in our lives.
The people of Israel could not even speak the name of Yahweh. We should humbly approach God with a level of fear and awe that belongs to him alone.
Reverence invites Revelation ~~~Boyd K. Packer
Pursue some path, however narrow and crooked, in which you can walk with love and reverence.
~~~Henry David Thoreau
Whoever gives reverence receives reverence.
~~~Rumi
Just as white light consists of colored rays, so reverence for life contains all the components of ethics: love, kindliness, sympathy, empathy, peacefulness and power to forgive.
~~~Albert Schweitzer
No soul is desolate as long as there is a human being for whom it can feel trust and reverence.
~~~George Eliot
Only reverence can restrain violence – reverence for human life and the environment.
~~~William Sloane Coffin
What we call love is in its essence reverence for life.
~~~Albert Schweitzer
Let parents bequeath to their children not riches, but the spirit of reverence.
~~~Plato
Only when we are captured by an overwhelming sense of awe and reverence in the presence of God, will we begin to worship God in spirit and in truth.
~~~Alistair Begg
By having a reverence for life, we enter into a spiritual relation with the world By practicing reverence for life we become good, deep, and alive.
~~~Albert Schweitzer
Even the weakest and most vulnerable, the sick, the old, the unborn and the poor, are masterpieces of God's creation, made in his own image, destined to live forever, and deserving of the utmost reverence and respect.
~~~Pope Francis
Gratitude bestows reverence, allowing us to encounter everyday epiphanies.
~~~John Milton
The more reverence we have for the Word of God, the more joy we shall find in it.
~~~Matthew Henry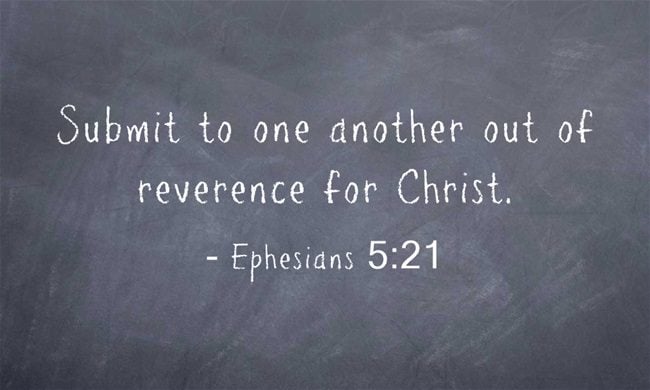 Then he said, 'Come no closer! Remove the sandals from your feet, for the place on which you are standing is holy ground.'
—Exodus 3:5
a God feared in the council of the holy ones,
  great and awesome above all that are around him?
—Psalm 89:7
Happy is everyone who fears the Lord,
  who walks in his ways.
—Psalm 128:1
The God of Israel has spoken,
  the Rock of Israel has said to me:
One who rules over people justly,
  ruling in the fear of God,
—2 Samuel 23:3
Meanwhile the church throughout Judea, Galilee, and Samaria had peace and was built up. Living in the fear of the Lord and in the comfort of the Holy Spirit, it increased in numbers.
—Acts 9:31
Only fear the Lord, and serve him faithfully with all your heart; for consider what great things he has done for you.
—1 Samuel 12:24
In the days of his flesh, Jesus offered up prayers and supplications, with loud cries and tears, to the one who was able to save him from death, and he was heard because of his reverent submission.
—Hebrews 5:7
You believe that God is one; you do well. Even the demons believe—and shudder.
—James 2:19
You shall not revile the deaf or put a stumbling-block before the blind; you shall fear your God: I am the Lord.
—Leviticus 19:14
The angel of the Lord encamps
  around those who fear him, and delivers them.
—Psalm 34:7
Prayer
Lord, In all ways I respect and reverence you. You are my creator and redeemer-the reason I am here. In you I find strength and comfort in all the paths of my life. Make my life an example to others by the way that I fear and serve you. May I never forget the praise I owe to you.
Amen