Decision– To settle a question, dispute by finding in favor of one side; bring to a settlement ,resolve; influence, pronounce judgment.
(Oxford Dictionary)

---
---
Decisions, decisions – they come along every day. Many times, they keep us up at night or cause much anxiety and stress. Decisions flood our lives with complications, but no one can avoid them. When we wake in the morning we must decide what we are going to wear and where we will start our day. Each day brings with it a multitude of decisions. It is not if we will have decisions to make, but how we will deal with them. I will share a few thoughts on decision making.
There should be some automatic decisions in your life each day. We will get up in the morning and do the work that God has given us for the day. We will care for our spouses and children. We will be honest and productive today. If we fail at any one of those automatic decisions, we fail at life and fall into much trouble.
There needs to be some time given to just what should your automatic decisions be. Everyone must decide and make that choice a lasting one. These auto decisions become the guiding force of our lives. Until we prioritize such things, we are always in grave danger of failing ourselves and those that God has sent our way. Settle your automatic decisions today with the help of scripture and prayer.
Many decisions are made because of immediate needs. We should always be ready to adapt to the urgency of the day. All of us have lived in this Covid-19 pandemic for the past year, and it has required decisions that we never anticipated. The lesson we should learn is that decision making is not static but changes with events and times. The important thing is to know how to decide.
We decide based on our core values. What is important to us? Who is important to us and why? Examine these questions and you will have a basis to face every decision that will ever come your way. If you neglect the what, who and why then great trouble can result. Be prepared under all conditions to make decisions with the help of scripture, reason and prayer and God will see you through.
I like this list of scriptures for decision making provided by lisanotes.com (READ THE POST HERE) you might want to give it a try.
---
---
Every human being is born without faith. Faith comes only through the process of making decisions to change before we can be sure it's the right move.
~~~Dr. Robert H. Schuller
Waiting hurts. Forgetting hurts. But not knowing which decision to take can sometimes be the most painful.
~~~José N. Harris
You can't make decisions based on fear and the possibility of what might happen.
~~~~Michelle Obama
Whenever you see a successful business, someone once made a courageous decision.
~~~Peter F. Drucker
This is what I found out about religion: It gives you courage to make decisions you must make in a crisis, and then the confidence to leave the result to a Higher Power. Only by trust in God can a man carrying responsibility find repose.
~~~Dwight D. Eisenhower
It is the characteristic excellence of the strong man that he can bring momentous issues to the fore and make a decision about them. The weak are always forced to decide between alternatives they have not chosen themselves.
~~~Dietrich Bonhoeffer
In any moment of decision, the best thing you can do is the right thing, the next best thing is the wrong thing, and the worst thing you can do is nothing.
~~~Theodore Roosevelt
It is often said that a wrong decision taken at the right time is better than a right decision taken at the wrong time.
~~~Pearl Zhu
The straight line, a respectable optical illusion which ruins many a man.
~~~Victor Hugo
Whenever you see a successful business, someone once made a courageous decision.
~~~Peter F. Drucker
So just ask the question. After all, what's the worst that could happen? "No" isn't really so bad, and "Yes" might take you places you'd never expect.
~~~Katie Couric
Decision making is easy when your values are clear.
~~~Roy Disney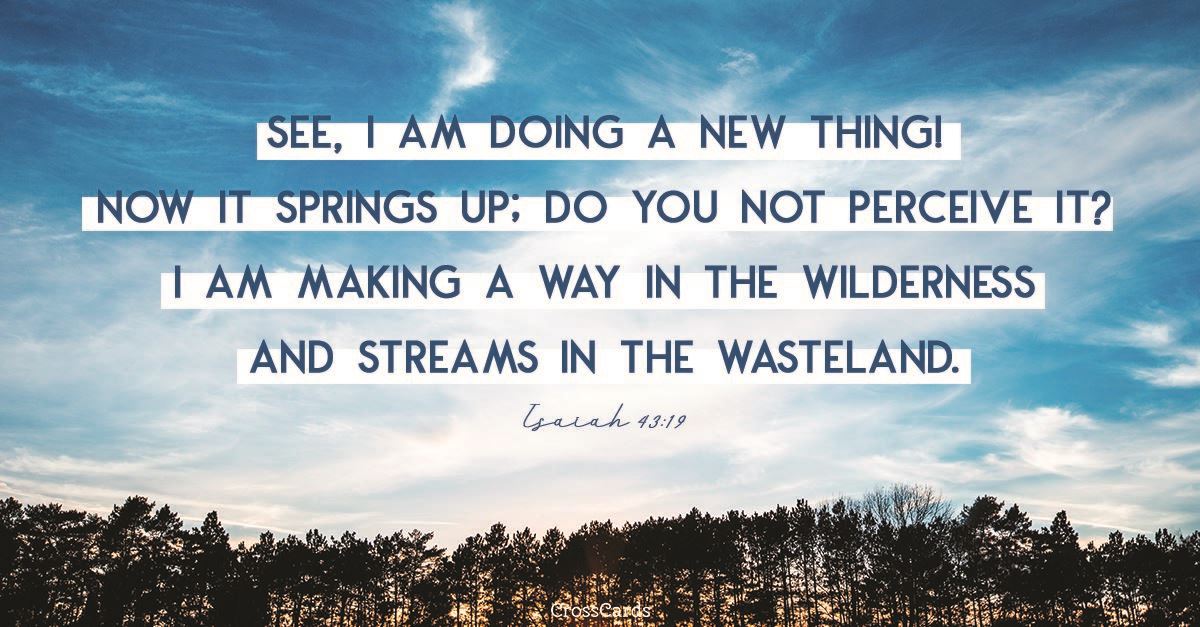 Be strong and courageous. Do not fear or be in dread of them, for it is the Lord your God who goes with you. He will not leave you or forsake you."
~~~Deuteronomy 31:6
Wait for the Lord; be strong, and let your heart take courage; wait for the Lord!
~~~Psalm 27:14
Trust in the Lord with all your heart, and do not lean on your own understanding. In all your ways acknowledge him, and he will make straight your paths.
~~~Proverbs 3:5-6
I can do all things through him who strengthens me.
~~~Philippians 4:13
Seek the Lord and his strength; seek his presence continually!
~~~1 Chronicles 16:11
If any of you lacks wisdom, let him ask God, who gives generously to all without reproach, and it will be given him.
~~~James 1:5
Call to me and I will answer you, and will tell you great and hidden things that you have not known.
~~~Jeremiah 33:3
I will instruct you and teach you in the way you should go; I will counsel you with my eye upon you.
~~~Psalm 32:8
But the wisdom from above is first pure, then peaceable, gentle, open to reason, full of mercy and good fruits, impartial and sincere.
~~~James 3:17
Fear not, for I am with you; be not dismayed, for I am your God; I will strengthen you, I will help you, I will uphold you with my righteous right hand.
~~~ Isaiah 41:10
LORD, Decisions are faced and made every day. Sometimes they are hard and other times easy. Please give us the wisdom to decide in all circumstances. We ask you to guide us in all decisions we make. Everything is easier when you are with us.
Amen