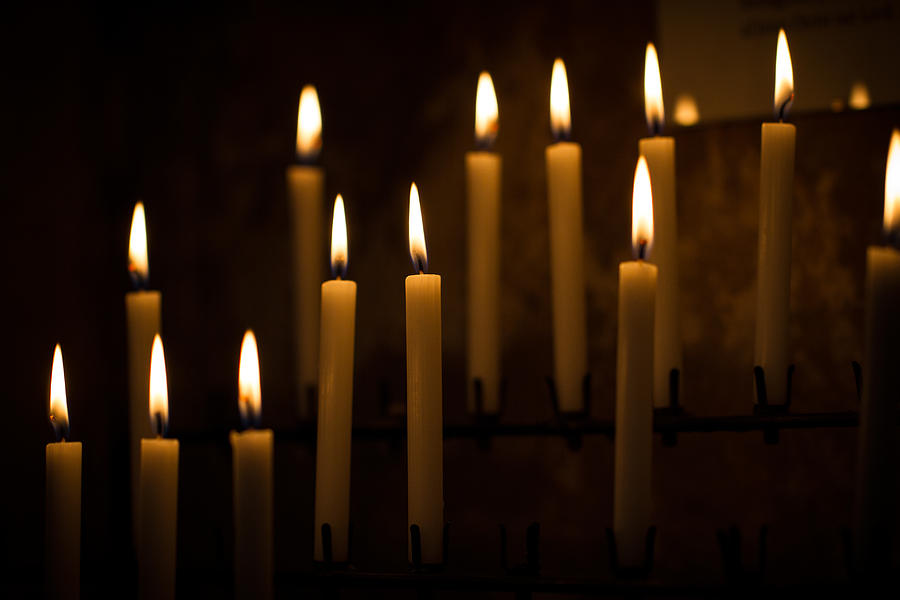 ---
It is not only our hatred of others that is dangerous but also and above all our hatred of ourselves: particularly that hatred of ourselves which is too deep and too powerful to be consciously faced. For it is this which makes us see our own evil in others and unable to see it in ourselves.
~~~ Thomas Merton
Or how can you say to your neighbor, "Let me take the speck out of your eye", while the log is in your own eye?
~~~Jesus
---
Perhaps the most difficult challenge we have in life is to see ourselves clearly and honestly. Jesus the Messiah took up this issue in his much quoted and much ignored Sermon on the Mount, and mystic monk, Thomas Merton, brings it a little closer to home. It is easy for us to dismiss the idea that we have a great sin but much harder to deny that we have never been harsh towards someone when we see our own failing in them. Intrinsically, we know that we are less than perfect even when we deny it. I really don't believe we ever fool ourselves completely, but we try hard to look like we have done so. If we can crush the sin in others that is like a mirror showing us our own failing, then we never have to deal with our issue.
Today's call is to see ourselves in all our frailties and failures. For when we see ourselves in truth , there is a wide open door for help. That help comes in the form of grace. The grace of God allows us to live and thrive in spite of our shortcomings. In receiving the grace of God, we not only have personal forgiveness but can begin to forgive others and be a reconciler of the world around us. As long as we hold back for our own sin, we are likely to be harsh with others. This harshness creates a tension for all we encounter. Offer your weakness to the ultimate strength that is offered by the grace of Jesus.
Merton acknowledges how powerful and painful it is to see this part of ourselves. Jesus says that he wants to take that burden away from us and that his burden is light. We spend a great deal of life fighting our pain and sin, and we do it the hard way. None of us will ever be able to save ourselves or reform the world enough to save it. God knew this, and he made the provision of Jesus the Savior and Messiah.
As people who seek to be followers of this Savior/Messiah, we have to realize that salvation is an ongoing process and not a one stop acquisition. As long as we live we will have to remove one log after another from our lives, but it begins with the first log. That log is admitting we can't do it alone. Let us do so today and renew that grace everyday we live.
SEE YOURSELF TODAY
---
---
Prayer
Lord, Today is a day of confession and repentance. I confess that I have been hard on others, because I have failed to fully examine myself. I invite the Holy Spirit to convict me of my sin and shortcomings and ask forgiveness for them. I further ask that you remind me that I need a fresh dose of your forgiving grace everyday that I live and breathe. I ask this with a humble heart and a clear mind.
Amen