Physical solitude, exterior silence and real recollection are all morally necessary for anyone who wants to lead a contemplative life, but like everything else in creation they are nothing more than a means to an end, and if we do not understand the end we will make a wrong use of the means.

We did not go into the desert to escape people but to learn how to find them; we do not leave them in order to have nothing more to do with them, but to find out the way to do them the most good.

~~~Thomas Merton (New Seeds of Contemplation)
---
Many times in our lives we find ourselves caught in turmoil, and all we seem to be able to do is react. I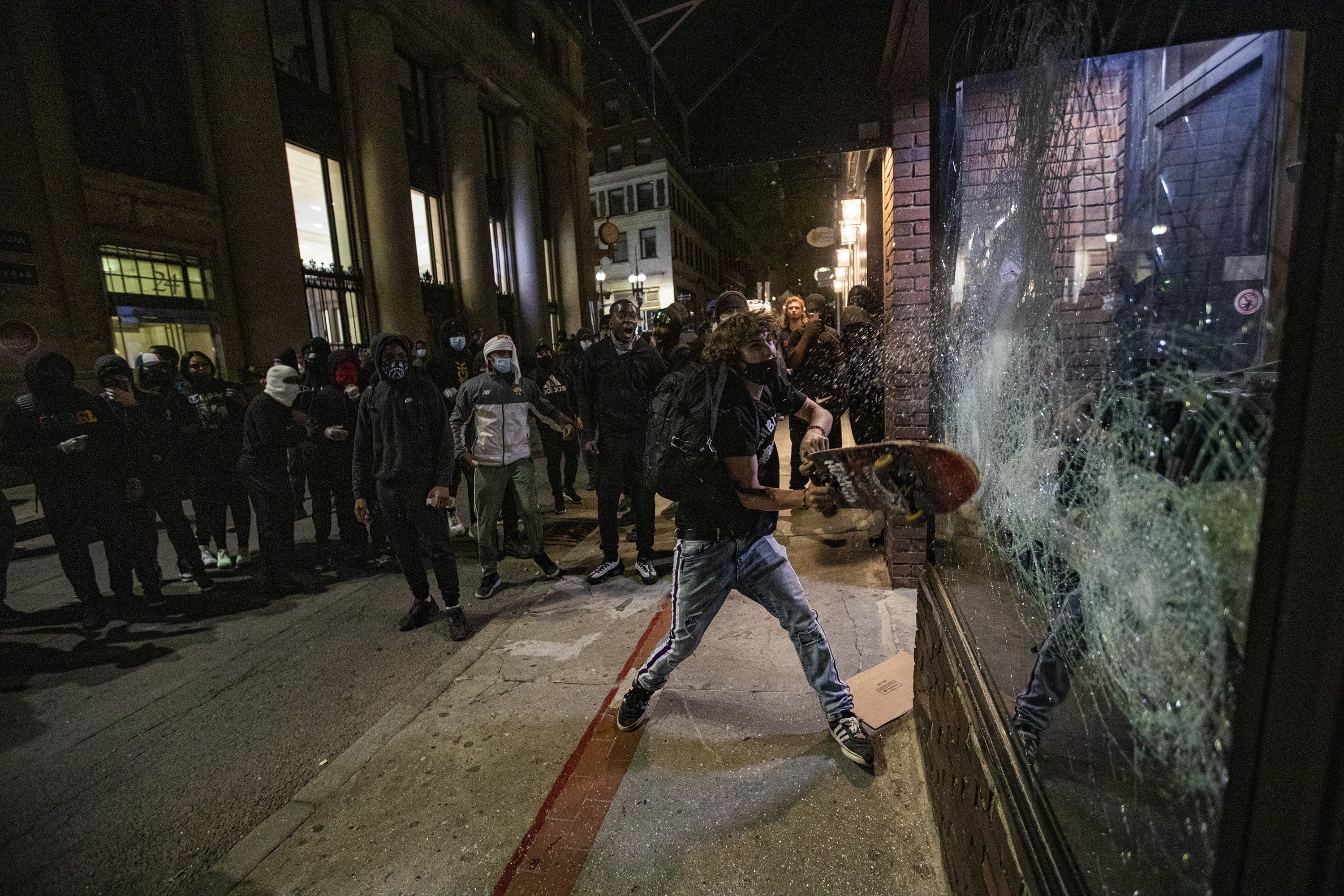 believe that the underlying reason for reactionary thinking is that we never have taken the time to be alone with God. This alone time with God gives us a perspective that we can never find in any other place. Merton reminds us that silence, solitude and recollection are morally necessary to living a life that is joined with God. When we do so, we can be of greater service to the world. Doing the most good has the prerequisite of finding unity with God. Too many lay and clergy attempt to deal with the world through the means of the world. They are usually angry, utter failures who are only venting to the world in the world's own language. I lack answers for the great dilemmas of the world, but I have some suggestions about solitude, silence, and recollection.
Solitude is a scary word that we have all come to know from one experience or another. Most times of solitude are forced upon us by some outside circumstance such as a broken relationship, sickness or even a global pandemic, but God-centered solitude is voluntary. It is a solitude that we go into to seek the face of God. Most of us do not have gobs of time for solitude, so let us begin with 15 minutes to an hour of purposeful solitude each day.
Silence is boring in a world that demands noise. The purpose of silence for the Christian is to hear the "voice" of God. When we are silent, we are open receptacles of the words of God. His words are crowded out by the white noise of day to day living. As we practice silence our ears are open to His gentle nudging. That nudging leads to words and wisdom beyond our imagination.
Recollection is painful because it requires us to examine our selves for the good and the bad. It is not until we can face the reality of our failures that we can win the real victories that God wants to give us. Take time every day to recollect your day, from the eyes of God, and you will be surprised where it takes you.
Solitude, silence, and recollection can help us to march on to the highpoint of the Christian life. Through these simple practices we find the means to be the light of the world.
---
Prayer
Lord, Help me to see the necessity of taking time to be in solitude, silence, and recollection every day. Assist me to find the time necessary for these practices. I trust that you will use my practices for not only my benefit but the benefit of all creation. I ask you this day to allow me to grow in such a way that I will be pleasing to you in all that I do.
Amen